Home Delivery
We come to you.
Refill Fast
Wait times less than 10 minutes
Personalized Care
When you call, you speak to a person.
Locally Owned
Serving the community for over 26 years.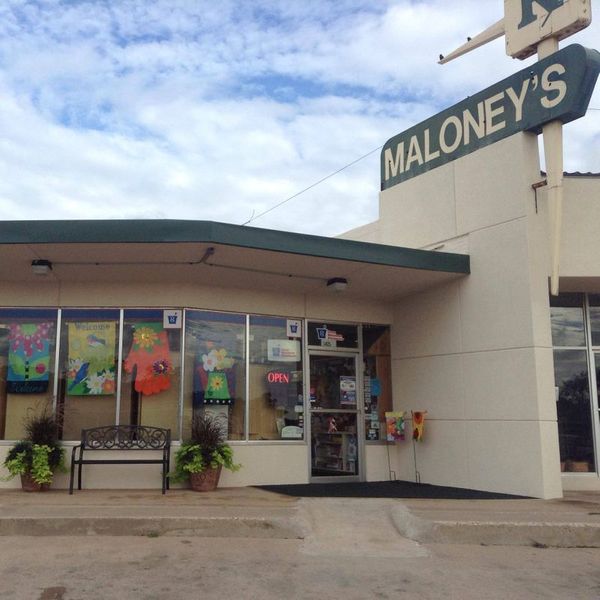 We've been serving the communities of Nolan and the surrounding areas since 1960. Our pharmacist has 26 years of experience and our friendly staff will treat you like family. Here at Maloney Prescription Pharmacy, we are dedicated to providing our customers with services that are customized to meet their needs. Whether it's prescription medications or over the counter products, we are here to answer any and all of your questions. We are your source for all of your pharmaceutical needs, offering conventional prescription filling, medical supplies, medication therapy management, home delivery, pill packaging and much more. Visit us today to experience the Maloney Prescription Pharmacy difference.